Become a champion. No experience required.
Apply using the interest form at the bottom of this page.
Looking for men with taller, athletic builds, good character, and driven work ethic.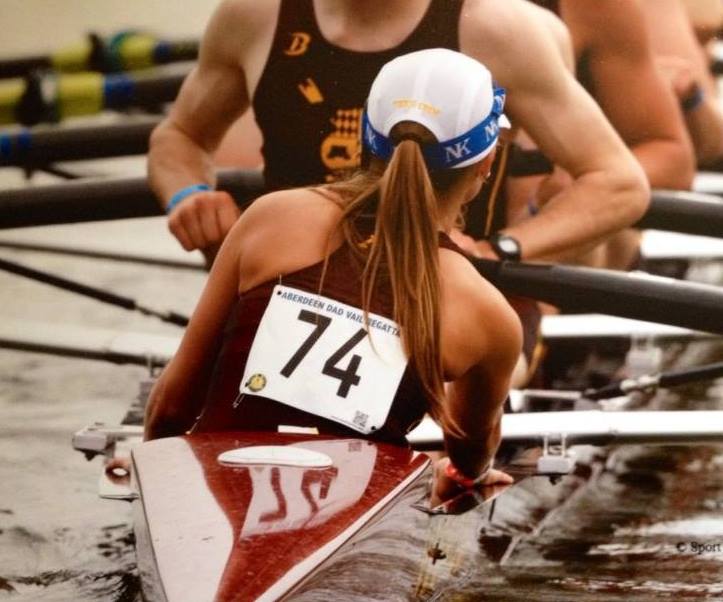 Looking for men or women with smaller builds and an ability to take charge.
FAQs:
What kind of university sport is this?
Minnesota Men's Rowing is the most nationally competitive sports club at the University of Minnesota.

We compete in the American Collegiate Rowing Association (ACRA) division against college crews including University of Michigan, Purdue, Notre Dame, University of California Santa Barbara, and the University of Wisconsin in dueling scrimmages.
Do I need previous rowing experience?
95% of college rowers are walk-ons (started rowing for the first time in college).

Swimmers, runners, and countless other athletes often start rowing in college to take their athleticism to the next level.
What is the time commitment?
We practice six days per week in the evening for 90-120 minutes, as well as Saturday mornings.

Minnesota Men's Rowing hold academics to a very high standard and school will always come first.
*Athletes inquiring must be under the age of 19 or within five years of enrolling in their first semester in an undergraduate institution.